'Jittery' Prices Will Come Back To Hurt Amazon
Username: 
Name:  
Membership: Unknown
Status: Unknown
Private: FALSE

						
Amazon, famous for its continual price changes and (maybe) dynamic pricing might well be killing the goose that laid the golden egg. I've had a recent experience that really caused my head to snap back.
A couple of years ago, a reporter told me about a site called camelcamelcamel.com. The site's whole reason for being is to send requested alerts when the price on a particular item drops below a user-defined point. I don't care much about 5 cent drops in the price of peas, but pool filters and other supplies are another matter.
The pool filters I can buy at my local store cost around $65. There are "off-brands " you can buy online for less, but true aficionados prefer the Unicel brand. So, of course, having found price variances at Amazon every time I buy, I put an alert to inform me when the price drops below $45. A $20 difference is incentive enough for me to do some "pantry packing " and buy a new filter well in advance of need.
I don't receive the alerts often, in fact, I couldn't remember the last time I'd got one, and wasn't even sure the site still existed. Then I got an alert last week. I will tell you the site has enhanced the alerts and as I've said before, what they sent was a head-snapper. Have a look!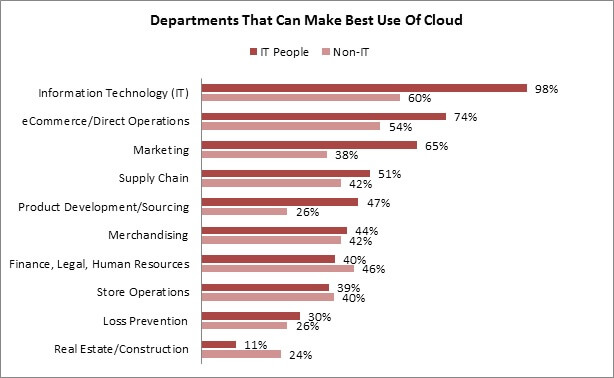 As you can see, the alert is quite sophisticated, and shows the entire price history of the item. The high-water mark was pretty close to what I'd pay in a store, and the low water mark has just been reached. Of course I bought one.
The new part for me is the graphic showing me the price history of the item. I can kinda sorta understand why there would be a price drop in August. After all, the number of cities where U.S. residents are using their pools should start winding down soon. But overall, the price history is borderline senseless: high prices at odd times, low prices at odder times.
Now, I've seen this kind of chart before, but it's typically shown by a software vendor to a retailer… not by what is likely an affiliate site to the end-consumer. When this level of price transparency is reached, even a retailer like Amazon will find itself in some trouble.
In fact, just for fun I looked up "salt-generating cell replacement. " For the uninitiated, today's pools can be chlorinated with salt. You pour salt in the pool, it works its way through the cell and is broken down into its component parts: sodium and chlorine! It allows you to avoid on of the harsher chemicals associated with caring and feeding a pool and doesn't leave you all stinky of chlorine when you get out of the pool. The cells need replacing every 3 years or so.
The last time I needed one replaced, Amazon was quite literally double the price of saltpoolguys.com. And when we're talking $500 vs. $250 that matters. Today, salt pool guys are at $204 after a $25 rebate. Amazon was at $247.99 with no rebate offered that I could see. This is less an issue than double, but it kind of proves my point. Their prices are just too jittery.
Why does this matter? Basically, this kind of behavior erodes trust. And erosion of trust doesn't lend itself to consumers just blithely asking Alexa to please ship a new item, or just pushing a "dash " button. Nope, it encourages the consumer to look around for better pricing.
This is the long way around suggesting that perhaps it's time to wind down the incessant price changes that the industry has been using. What we saw in the picture above is transparency on steroids. And it will erode trust quite quickly.
As an industry, we're better off with the old fashioned EDLP and promotions. Bouncing prices around like this is a bad thing.
Newsletter Articles
August 21, 2018