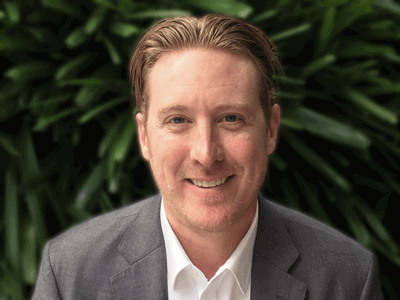 Steve Rowen
Steve Rowen is a Managing Partner at Retail Systems Research, an industry market intelligence firm that helps retailers make more strategic decisions about the role of information technology in their enterprise, and helps solution providers better meet those needs. He focuses on areas of emerging impact on the retail industry. He was one of the first analysts to cover customer data security's impact on retail, environmental sustainability within the industry, video's impact on loss prevention and store operations, and emerging trends in eCommerce, mobile, and social. He also provides insights into merchandising and workforce management solutions and runs RSR's consumer research.
Steve is also the editor of RSR's weekly e-newsletter, one of the most eagerly anticipated periodicals in the industry. His analysis and insight have made him a frequent source to the Wall Street Journal, Boston Globe, ComputerWorld, eWeek, CIO Magazine, Internet Retailer, Chain Store Age and many others, as well as a sought-out presenter at high-level and educational industry events.
Prior to his work as an analyst, Steve served as senior editor for multiple retail publications, including Extended Retail Industry Journal, Top of the Net, and Retail Systems Alert Monthly, where he interviewed retail executives for in-depth case studies of their challenges and opportunities.